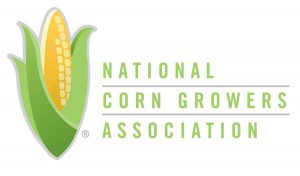 As news reports last week indicated the Biden administration will delay a critical decision regarding qualifications for Sustainable Aviation Fuel until December, corn grower leaders sent a letter urging adoption of the industry standard to determine which biofuels lower greenhouse gas emissions enough to qualify for tax credits under the Inflation Reduction Act.
The letter sent to Treasury Secretary Janet Yellen was signed by the president of the National Corn Growers Association and leaders of state grower groups across the country and calls on Treasury to use an emissions standard referred to as the GREET model, which was developed by the DOE, rather than a less comprehensive international standard preferred by some groups.
"GREET is the federal government's most robust and updated model or methodology for transportation lifecycle assessment," the letter says. "It is used globally to measure lifecycle greenhouse gas emissions from transportation, and the DOE has the best resources, expertise, and current ability within federal government agencies to assess lifecycle emissions accurately and scientifically."
Unlike other models, GREET considers the full environmental picture, the corn growers noted.
"The GREET model accurately accounts for on-farm carbon reduction activities and feedstock yield increases and the improved agriculture production practices that farmers have adopted over the last twenty years," the letter says. "This further solidifies GREET as the methodology Treasury and the IRS should use to determine tax credits for SAF under the IRA."