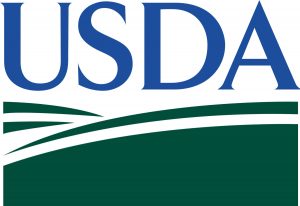 USDA Secretary Tom Vilsack was in Pennsylvania Friday to announce $633 million in investments to reduce the impacts of climate change on rural communities.
Vilsack highlighted 791 investments that USDA is making in five programs specifically designed to help people and businesses in rural areas, including the Higher Blends Infrastructure Incentive Program.
Vilsack also answered questions from reporters, several focused on the biofuels sector and delayed action from the Environmental Protection Agency on Renewable Fuel Standard obligations, as well as COVID aid for producers. "I fully expect in the very near future EPA will announce those standards," said Vilsack. Regarding the COVID assistance, Vilsack indicated that was tied to the RFS obligations. "We look forward, when those announcements are made, to also be able to provide more details on the distribution of 700 million dollars of assistance and help that we have already identified for the biofuel industry."
While Vilsack made much the same prediction for COVID aid back in September, he reiterated that the holdup is coming from the Office of Management and Budget, which must approve the payments. "Sometimes it can be a bit frustrating to negotiate with our friends at OMB but that is the process and we have to follow that process," he said.
USDA Sec. Vilsack presser 12-3-21
(19:27)