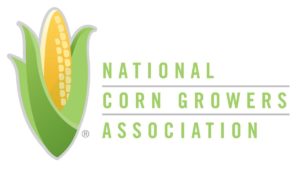 Chris Edgington of St. Ansgar, Iowa, became president of the Corn Board of the National Corn Growers Association as of October 1 and during a media Zoom call Monday he said ethanol remains a top concern for the organization as the industry continues to await the administration's proposal for blending obligations under the Renewable Fuel Standard (RFS).
"The RVO numbers should be 15 billion gallons, that's what it says they should be," said Edgington. "We see no reason it should not be 15 billion gallons." Edgington says anything less than that will erode the trust farmers had that President Biden would keep his campaign promise to maintain the RFS.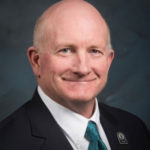 Regarding the court decision against E15, Edgington said there is no easy answer. "Growth Energy is applying to the Supreme Court so that's the last avenue that I understand on the legal front," he said. "But we do have champions in Congress that are working on legislation that will allow E15 to be sold year round," such as the Next Generation Fuels Act.
As NCGA President, Edgington also serves as president of the National Corn Growers Association Foundation, as the association's delegate to the U.S. Grains Council, and also as liaison to the Agriculture Markets Advisory Council and the Renewable Fuels Association.
NCGA president Chris Edgington, Iowa
(18:18)