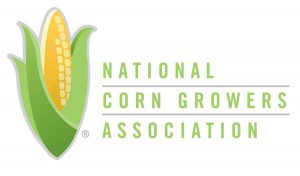 Over 30 science teachers from across the country recently participated in the first Nourish the Future: Feeding and Fueling the World, a workshop sponsored by National Corn Growers Association (NCGA). Using supplies mailed to them ahead of time, this group engaged in a variety of lessons to understand more about the science of food production and sustainable fuels.
Robyn Allscheid, NCGA Director of Research and Productivity, greeted the teachers and talked about NCGA's support for education and how she got involved in this career. "We'd like to help students become aware of all the careers related to agriculture," Allscheid said. "Helping students see what opportunities are out there in agriculture is important to bringing on the next generation of scientists and researchers."
The focus of the workshop was on the role of science in increasing yield for food and fuel and stewarding the environment. This workshop will be offered several more times this year with information provided on the NTF website and social media channels.