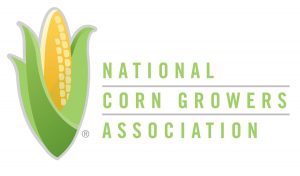 The National Corn Growers Association (NCGA) is supporting the Next Generation Fuels Act, introduced by U.S. Representative Cheri Bustos (D-IL) in September, as "the next step in corn farmers' efforts to build on the success of the RFS." NCGA leadership is urging members to contact their Congressional representatives and ask them to support the legislation.
The introduction of the bill follows several years of work by corn farmers to boost long term corn demand for clean, affordable ethanol. But introduction of this legislation is just the beginning of a long process.
The current Congress is set to adjourn by mid-December, making the next week a critical time to raise awareness and build additional support for the Next Generation Fuels Act. Building support and educating Members of Congress and their staffs now helps set the stage for the legislation to be reintroduced and considered in the new Congress in 2021.
The legislation focuses on growing the role of low carbon, affordable and renewable ethanol in the fuel supply. While the legislation does not require specific levels of ethanol blending, it removes barriers to higher blends of ethanol, creating more demand for farmers going forward.