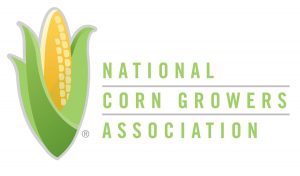 The National Corn Growers Association (NCGA) and Growth Energy will hold a free virtual town hall meeting about ethanol on Wednesday, October 28 at 11:00 a.m. Central/12:00 p.m. Eastern.
Farmers, biofuel producers and leaders of both businesses and communities are invited to participate to discuss the latest policy priorities for the industry, opportunities for growth in the domestic and global marketplace, and increasing consumer choice at the pump with higher blends.
Growth Energy CEO Emily Skor and NCGA President John Linder will be participating in the Town Hall with Farm Journal's Chip Flory.