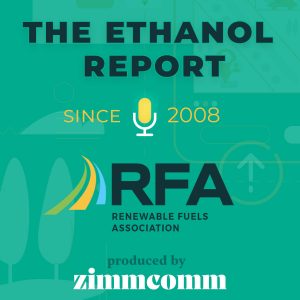 Ethanol production is slowly coming back now after reaching record lows due to coronavirus restrictions that took a toll on transportation fuel consumption. But recovery is still a long way off and the uncertainty posed by the threat of EPA granting more small refinery exemptions is making it even more difficult.
The Congressional Biofuels Caucus is doing all it can to help the industry, including support direct aid to producers in the HEROES act, which passed the House a month ago, but has yet to go anywhere in the Senate.
In this edition of the Ethanol Report, hear from Reps. Collin Peterson (D-MN), Roger Marshall (R-KS), Dave Loebsack (D-IA), Rodney Davis (R-IL), Cindy Axne (D-IA), as well as National Sorghum Producers CEO Tim Lust, National Corn Growers CEO Jon Doggett, and Renewable Fuels Association CEO Geoff Cooper. They all took part in a recent virtual town hall meeting to discuss the challenges currently facing the ethanol industry and what can be done to help.
Ethanol Report 6-25-20
(13:36)
The Ethanol Report is a podcast about the latest news and information in the ethanol industry that has been sponsored by the Renewable Fuels Association since 2008.
Choose an option to subscribe