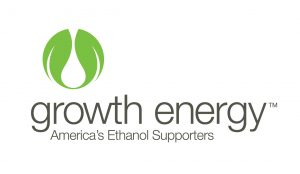 Jennifer Morris has joined Growth Energy as new Vice President of Communications and Public Affairs. Morris previously served as Senior Vice President of Corporate and Public Affairs at Edelman.
"One of our main directives at Growth Energy is to effectively communicate that success story – whether it be to policymakers, consumers, members, or other industry stakeholders – in a way that truly moves the needle for biofuels. Jennifer's diverse mix of experience and expertise is just what we need to be the tip of the spear in communicating ethanol's value to a wide range of key audiences," said Growth Energy CEO Emily Skor.
Prior to Edelman, Morris was the Head of Global Public Affairs and Financial Literacy for Visa, Inc., and has previous communications experience on Capitol Hill. She holds an undergraduate degree from Tulane University and a Masters of Public Administration from the American University School of Public Affairs.