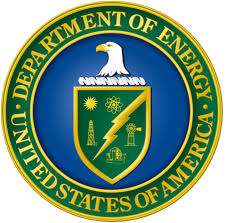 KSCB News is reporting that Shell has been outbid for the cellulosic ethanol biorefinery owned by Spain-based Abengoa Bioenergy in Hugoton, Kansas. Synata Bio Inc, who owns the cellulosic ethanol technology formerly owned by Coskata, bid $48.5 million for the shuttered ethanol plant as part of Abengoa's bankruptcy. In October, Shell put in a bid for $26 million and according to documents from the U.S. Bankruptcy Court for the District of Kansas, Shell remains as the backup bid should there be any issues with the Synata sale. Closing on the purchase is set for December 8, 2016.
This is just one of several ethanol plants purchased from Abengoa as part of its bankruptcy. The two most recent approved purchases include winning bids from Natural Chem Group and Green Plains Inc. and ICM. However, the Wall Street Journal is reporting that the U.S. government is requesting that the bankruptcy plans be put on hold as a means to recoup more than $130 million agencies such as the Department of Energy gave the company to bring the project to fruition. The subsidies were supplied to help the project but are meant to be paid back to the government and the goal of the suit filed by the Department of Justice, DOE and others, is to recoup at least a portion of the funds.
The case is set to be heard in Delaware on December 6, 2016.