Pacific Gas and Electric Company (PG&E) has launched a new renewable energy initiative. The company plans to power all its operations service centers – nearly 100 in Northern and Central California – with solar energy. In addition, through the Solar Choice program, customers will have the choice to choose 50 or 100 percent of their electricity from solar sourced from new small to mid-sized solar projects that range in size from 0.5 to 20 MW. The program officially kicks off in early 2016.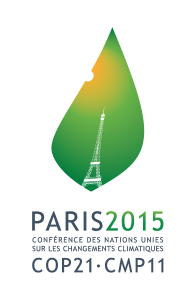 The news came on "Action Day" during COP21, a day where businesses and governments around the globe announced new climate-centric initiatives to reduce carbon emissions. PG&E hopes that through their company commitment to use solar energy, their customers will also make the choice. The Solar Choice program also enables homeowners without rooftop solar to still power their homes with clean energy.
"Solar power is critical to achieving California's goals to reduce greenhouse gas emissions, and we strongly support its growth—whether it's for customers who install rooftop solar or for others through our Solar Choice program," said PG&E's Geisha Williams, President, Electric.
PG&E has already connected more than 200,000 rooftop solar customers to the grid, more they say, than any other U.S. utility. The company has also made other climate commitments and this fall, signed the White House's American Business Act on Climate pledge.