Proctor & Gamble (P&G) made an announcement this week when they committed to meet 100 percent of its electricity demands with wind power. The company has developed a partnership with EDF Renewable Energy (EDF RE) that includes the development of a 370,000 MWh wind farm in Cooke County, Texas expected to be online by December 2016. The Tyler Bluff Wind Project will produce enough energy to meet all power demands for their North American Fabric and Home care plants where globally brands including Tide, Gain, Downy, Dawn, Cascade, Febreze and Mr. Clean are manufactured.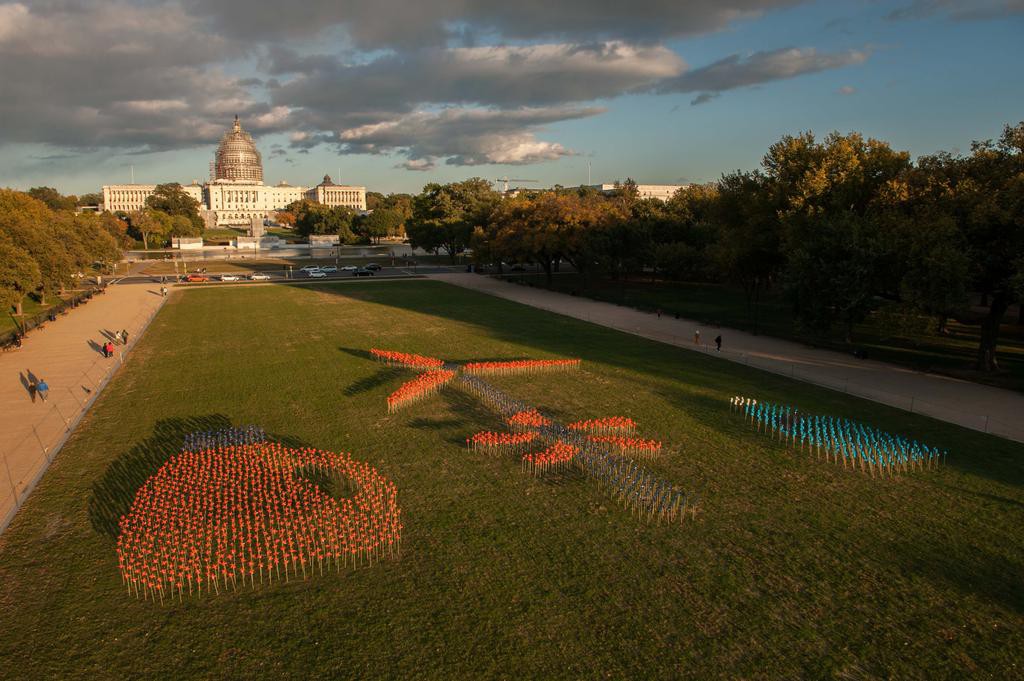 The announcement was made in conjunction with P&G's signing of the American Business Act on Climate Pledge where they pledged to achieve 30 percent renewable energy to power its plants globally by 2020 with a longer-term vision of all facilities being 100 percent renewable energy powered.
Speaking about the project Shailesh Jejurikar, North America Fabric Care President, P&G, said, "I am delighted that our collaboration with EDF RE continues to provide our consumers with their favorite, high performing brands while reducing our environmental footprint. At P&G, when it comes to sustainability, actions speak louder than words and this move is a significant milestone in delivering that promise. It is incredible that the wind farm will generate enough electricity for all our P&G Fabric and Home Care plants; to put that in context: This is enough electricity to wash a million loads of laundry."
The electricity consumption of the plants makes up about half of their total energy consumption, and this electricity will be exclusively generated by wind power. The plants will continue to use natural gas for process heating and comfort heating during winter.
To celebrate the scale of the collaboration, P&G Fabric & Home Care and EDF RE have constructed a mini-wind farm in Washington DC. The installation is placed on the lawn in front of the Capitol Building and is made up of thousands of spinning pinwheels.