Ethanol industry groups are blasting the EPA proposal for volume obligations under the Renewable Fuel Standard (RFS) for what they see as siding with the oil industry.

"Today's announcement represents a step backward for the RFS," says Renewable Fuels Association president Bob Dinneen, noting that the EPA continues to cling to the "blend wall" methodology. "The EPA plan fundamentally places the potential growth in renewable fuels in the hands of the oil companies — empowering the incumbent industry to continue to thwart consumer choice at the pump with no fear of consequence for their bad behavior."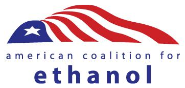 "EPA is yet again proposing to circumvent the RFS by limiting ethanol use to the amount oil companies are willing to blend with the gasoline they refine and not one gallon more," said American Coalition for Ethanol executive vice president Brian Jennings. "If EPA is willing to let oil companies disregard Clean Air Act requirements to clean up motor fuel, how does it expect power plants to comply with their Clean Air Act proposal to curb carbon pollution?"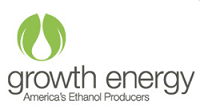 "It is unfortunate that EPA chose to side with the obligated parties who have deliberately refused to live up to their obligation to provide consumers with a choice of fossil fuels or lower cost, higher performing, homegrown renewable energy at the pump," said Growth Energy CEO Tom Buis.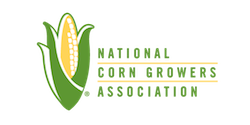 "Once again, the EPA has chosen to ignore the law by cutting the corn ethanol obligation 3.75 billion gallons from 2014 to 2016. This represents nearly a billion and a half bushels in lost corn demand," said National Corn Growers Association president Chip Bowling. "The only beneficiary of the EPA's decision is Big Oil."
EPA will hold a public hearing on the proposal June 25 in Kansas City, Kansas. The public has until July 27 to comment on the proposal.