INEOS Bio has awarded Tucker, Georgia-based AMEC a $100 million contract to build its BioEnergy Center in Indian River County, Fla. Once completed, the plant will be one of the first commercial waste-to-energy plants and the first one built using INEOS's advanced BioEnergy Technology.
When the facility is completed, it will produce 8 million gallons of cellulosic ethanol per year and will also produce 6 megawatts of renewable electricity generated from various types of biomass including yard waste, municipal solid waste, wood, and vegetative waste.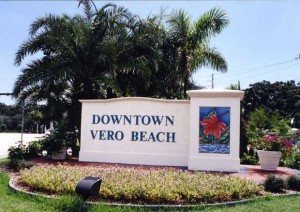 "This is a key milestone in bringing INEOS Bio's advanced Bioenergy technology to the US and global markets to help address the world's waste management challenges," said Peter Williams, CEO of INEOS Bio. "We offer a sustainable solution for energy independence which breaks the food-for-fuel chain and provides a plentiful supply of renewable bioenergy for new and developed markets."
The BioEnergy Center, which will be located in Vero Beach, Fla. and the project is getting underway as the region faces a 16 percent unemployment rate. The construction phase of the project will provide 175 jobs in addition to 50 full-time jobs in the Treasure Coast community once the biofacility is complete. Just last month, the project received its major permits and approvals from the State of Florida and the U.S. Government.
"INEOS Bio's partnership with AMEC brings us one step closer to opening the state-of-the-art BioEnergy Center in Indian River County, where it will bring both renewable energy and new green jobs," said Mark Niederschulte, COO of INEOS Bio. "We're confident that AMEC's experience and expertise in the biofuel sector will help INEOS New Planet BioEnergy accomplish a successful and timely completion of the much anticipated BioEnergy Center."