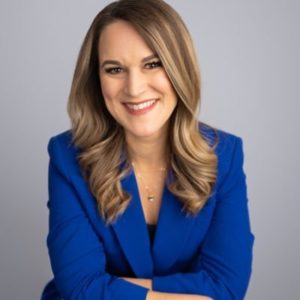 Clean Fuels Alliance America has announced the appointment of Heather Buechter as director of communications.
 
Most recently, Buechter served as Director of Communications for the Missouri Catholic Conference at its headquarters in Jefferson City where she focused on promoting the organization's mission through social media, the website and podcasts. Prior to that, she spent 12 years as a broadcast journalist serving as the evening news anchor at KOLR-TV – the CBS affiliate in Springfield, Mo. There, she earned notable awards for her work, including the regional Edward R. Murrow Award in 2021 for Excellence in Diversity, Equity and Inclusion. An Arkansas native, Buechter earned a B.A. in Communication from the University of Arkansas.
 
Buechter joins the association ahead of the annual Clean Fuels Conference, to be held January 23-26 in Tampa, Florida.