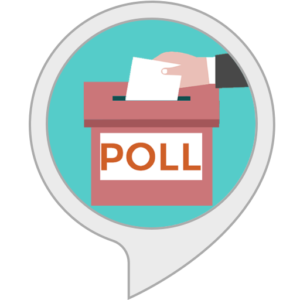 A new survey of registered voters conducted for the Renewable Fuels Association by Morning Consult shows more support for ethanol and the Renewable Fuel Standard compared to policies that ban liquid fuels or mandate electric vehicles.
"As the new Congress settles in and begins to consider the future of our nation's energy policy, these polling results demonstrate that Americans strongly support expanded use of lower-cost, lower-carbon renewable fuels like ethanol," said RFA President and CEO Geoff Cooper. "Voters clearly want greater access to fuel blends containing more ethanol—like E15, E30, and E85—and they want to see more flex fuel vehicles made available."
Almost two-thirds of survey respondents (65 percent) said they support the Renewable Fuel Standard, while only 15 percent expressed opposition to the program, while 64 percent of respondents have a favorable opinion of ethanol, compared to just 18 percent unfavorable.Regarding higher blends, 68 percent support increasing the availability of E15 to help lower fuel prices and bolster energy independence, and 66 percent said it is important for the federal government to promote the production and sale of flex fuel vehicles (capable of running on up to 85% ethanol) in the United States.
Notably, Cooper said, support for ethanol and renewable fuels policy crossed party lines and includes majorities of both Republican and Democrat respondents.
Additional survey results regarding electric vehicles and banning liquid fuels found that 66 percent oppose policies that ban the sale of new cars with traditional liquid-fueled engines, with only 23 percent supporting such policies, with 69 percent opposed to EV mandates, with 54 percent expressing "strong" opposition.