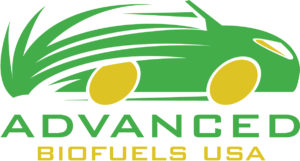 Advanced Biofuels USA has announced a new essay competition on the question "How can Advanced Biofuels become a Transformative Source for US Transportation?"
"We think the young people of the world have some great ideas and we think all people, and especially decision makers, should know about them. That's why we're sponsoring an essay competition for all people on the planet under twenty-five years old," said Joanne Ivancic, Executive Director of Advanced Biofuels USA.
The contest offers a $200 first place prize, $150 for second place and $100 for third. In addition, the three winning essays will be published on the Advanced Biofuels USA website. The only qualification for entry is that one must be under 25 years old by December 31, 2022. Deadline for submission is October 1, 2022.