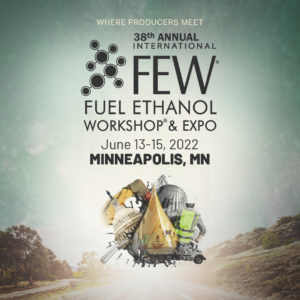 Awarding of the annual High Octane Award and Award of Excellence is a tradition for the Fuel Ethanol Workshop, coming up next month in Minneapolis. Nominations for the awards are being accepted through May 6.
The Award of Excellence, established by BBI International in 2000, recognizes individuals who have made significant contributions to the fuel ethanol industry through their research, technical advisory and/or development activities.
The High Octane Award acknowledges a person who has helped the ethanol industry mature and progress over the years. This award, established in 2000 by BBI International, recognizes a person whose passion and unstoppable pursuits have significantly benefited the ethanol industry. The High Octane Award honors a person for his or her passion and unstoppable pursuits that just seem to drive their daily routines and commitments.