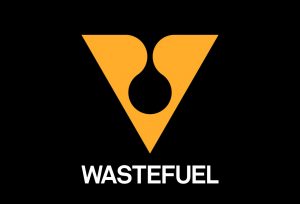 WasteFuel Agriculture was launched this week at World Ag Expo in California to provide sustainable, profitable solutions for producers of agricultural waste. Producers will be able to sell biogenic farm waste to WasteFuel Agriculture which will convert it into low-carbon fuels such as renewable natural gas and green methanol.
Compared to conventional fuels, WasteFuel aims for its fuels produced from agricultural waste to cut greenhouse gas emissions by up to 90%. But importantly, WasteFuel Agriculture also provides farmers with a route to effectively manage their waste – whether it is from livestock or other crops – and helps them meet the needs of our communities and maintain stewardship of their land.
Trevor Neilson, Co-founder, Chairman, and CEO of WasteFuel said: "At WasteFuel, we believe there is no such thing as waste, there is just potential fuel. WasteFuel Agriculture offers a solution to the growing problem of farm waste that can help ensure the environment's future. We're pleased to be launching in the agricultural sector and look forward to working with farmers to reduce waste and emissions."
The company has received investments from companies including Maersk, NetJets, Prime Infrastructure, and i(x) Net Zero and will now also work alongside farmers and their families to revolutionize mobility by air, land, and sea.