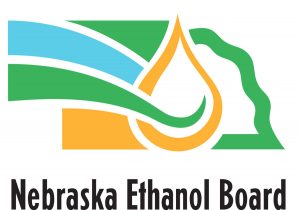 Biofuels' stakeholders and experts from across Nebraska and the nation will join together next month for the annual Ethanol: Emerging Issues Forum March 23-24 in La Vista, Nebraska.
The Nebraska Ethanol Board and Renewable Fuels Nebraska organize the forum, which is in its 16th year. It brings together ethanol producers and others integrally involved in production, technology, policymaking and marketing of biofuels and its co-products. This year's agenda topics include:
Ethanol's role in environmental health & justice
Farming CI accounting & sustainability
Industry policy forecast
Carbon Capture & Sequestration, Sustainable Aviation Fuel, and other renewable chemicals
Innovative uses for ethanol and its co-products
Retailer market growth and more
Click here for registration and a detailed agenda. Early-bird registration closes Feb. 24.