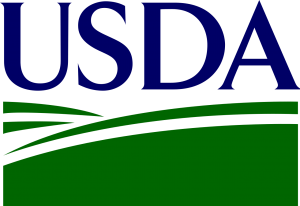 The U.S. Department of Agriculture (USDA) is investing $26 million to build infrastructure to expand the availability of higher-blend renewable biofuels by 822 million gallons annually in 23 states.
The announcement includes investments in California, Connecticut, Florida, Georgia, Illinois, Indiana, Iowa, Kansas, Kentucky, Maine, Massachusetts, Michigan, Mississippi, Missouri, Nebraska, New Mexico, New York, North Carolina, Ohio, Oklahoma, Rhode Island, Texas and Wisconsin.
The National Biodiesel Board (NBB) notes that the grants include funding for 12 projects from California to Connecticut to support nearly 771 million gallons of biodiesel per year. Moreover, the combined projects will reduce the nation's carbon emissions by more than 7.2 million metric tons each year at a cost of less than $2.25 per ton.
"Updating America's infrastructure to expand consumer access to low-carbon biodiesel and Bioheat® fuel is a low-cost, high-return investment in meeting the nation's goals for near-term carbon reductions," said Kurt Kovarik, NBB's Vice President of Federal Affairs.
Renewable Fuels Association President and CEO Geoff Cooper says the grants will help facilitate the continued expansion of lower-carbon, lower-cost fuel blends like E15 and E85. "RFA is proud to have assisted many of these retailers and marketers in identifying their equipment needs and preparing their grant applications. We look forward to continuing to work with these innovative retailers as their projects enter the next phase. RFA thanks USDA and Secretary Vilsack for continuing to prioritize this important program," said Cooper.