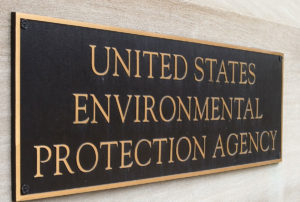 The Environmental Protection Agency announced this week it will provide requested information to the Government Accountability Office related to small refinery exemptions under the Renewable Fuel Standard. \
The EPA announcement published in the Federal Register says it will provide the GAO with "…all documents, information, and data related to all small refinery exemption petitions received by EPA from the start of the RFS program through the present."
In 2019, then-Rep. Abby Finkenauer (D-IA) and 11 other members of the House Biofuels Caucus formally requested that GAO investigate the previous administration's secretive process for reviewing and deciding small refinery exemption petitions. GAO announced in January 2020 that it would conduct the requested investigation, and in May 2020 the organization asked EPA to provide information related to small refinery exemptions. However, EPA under the previous administration refused to turn over the requested information to GAO, despite three separate requests.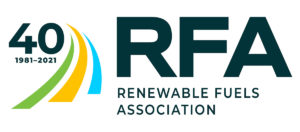 Renewable Fuels Association (RFA) President and CEO Geoff Cooper calls the announcement a win for transparency and accountability. "Ethanol producers look forward to the results of GAO's investigation and believe it will shine much-needed light on the previous EPA's dark and secretive management of the exemption program," said Cooper.
Cooper also noted that RFA sued the previous administration's EPA for its failure to properly respond to Freedom of Information Act requests filed by RFA and others. RFA's FOIA requests sought agency records regarding small refinery exemptions—similar to those now being provided to GAO.
On the legislative front this year, the RFS Integrity Act, H.R. 1113, sponsored by Rep. Angie Craig (D-MN) and the CLEAN Future Act, H.R. 1512, sponsored by Rep. Frank Pallone (D-NJ), each includes provisions that set a deadline for annual submission of petitions to extend small refinery exemptions and increase transparency by making certain information from those petitions subject to public disclosure.