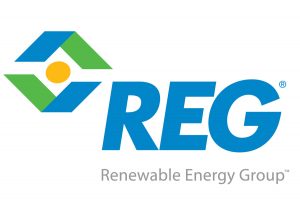 Leading biodiesel producer Renewable Energy Group, Inc. has revised its second quarter 2020 outlook, which is now expected to be between negative $12 million and negative $2 million. Previously, on April 30, REG estimated a range of $20 million to $35 million.
Several factors contribute to the Company's revised outlook, including inadvertent calculation errors and volatile markets during the second quarter, with industry margins first dropping and then showing signs of recovery.
"We are of course disappointed with our expected Q2 results," said REG President and CEO, Cynthia (CJ) Warner. "Despite all the challenges presented by the market environment, including an industry margin collapse in the quarter, we believe our underlying fundamentals are strong and margins are beginning to improve, and we remain confident in our strategy and ongoing opportunities to create shareholder value."
The Company will provide further details regarding its performance and results for the second quarter of 2020 in its upcoming earnings call in August 2020.