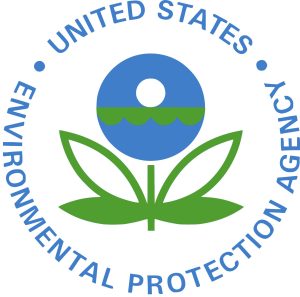 The U.S. ethanol industry is questioning a Environmental Protection Agency (EPA) "anti-backsliding" study released Friday on the air quality impacts of renewable fuels which also determined no further action is needed to mitigate any potential adverse impacts on air quality from the use of renewable fuels.
The Renewable Fuels Association (RFA) immediately raised concerns about EPA using a discredited modeling system called "MOVES" to make its determinations. "EPA relied on a controversial and discredited modeling system for its new anti-backsliding study, meaning the results are highly suspect and untrustworthy," said Geoff Cooper, RFA President and CEO. In the study, EPA explicitly acknowledges there are "limitations and uncertainties" associated with the MOVES model it used, and admits that "updates and improvements have been suggested and are underway."
Before the agency began the study last year, RFA stressed the need for a new modeling methodology that incorporates real-world fuel inputs and scenarios. In its March 2019 comments to the EPA, the RFA recommended the Agency either replace the MOVES2014 model or make major modifications to it prior to embarking on the anti-backsliding study.
"Unfortunately, EPA ignored the advice of RFA and air quality experts. Instead, they proceeded to use a model and data set with known flaws and technical shortcomings. The model's questionable predictions for certain emissions result from its use of data that misrepresents the actual parameters and composition of ethanol blends," Cooper said.
The EPA study's results grow even more suspect when compared to EPA's real-world data trends that show significant reductions in carbon monoxide, nitrogen oxides, sulfur oxides, particulate matter, and ozone during the period of rapid expansion in ethanol use.
While RFA agrees with the EPA determinations that there would be no benefit to initiating additional rulemaking to address the purported impacts of renewable fuels on air quality, the organization will be filing detailed comments in response to the anti-backsliding study.