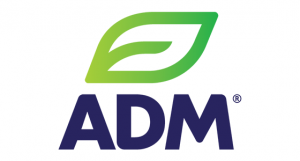 ADM announced Friday that ethanol production is being idled at the company's corn dry mill facilities in Cedar Rapids, Iowa, and Columbus, Nebraska, which means furloughs for about 90 employees at each facility in the coming weeks.
During the furlough, employees will continue to receive medical benefits and will be eligible to apply for state and federal unemployment benefits. They will also have the option to apply for other open positions at ADM. The anticipated length of the furlough is currently four months, but the time frame is dependent on market conditions and could change.
ADM has also reduced the ethanol grind at its corn wet mill plants and rebalanced grind to produce more industrial alcohol for the sanitizer market and industrial starches for the container board market to better align production with current demand.
The two plants account for over 575 million gallons of ethanol capacity per year. This adds to the 70 plants and 6.2 billion gallons of nation's ethanol production capacity that was already sidelined according to a Renewable Fuels Association analysis just a week ago.