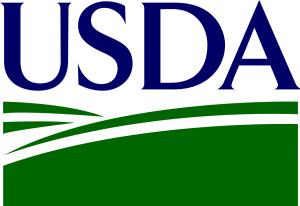 U.S. ethanol producers struggling with the largest downturn in the history of the industry were disappointed to hear that the new $19 billion USDA aid program will provide no direct help for them.
"While we appreciate that USDA's new program provides needed assistance to the nation's farmers and ranchers, it is unfortunate and disappointing that the 350,000 workers supported by America's ethanol industry were left behind," said Renewable Fuels Association (RFA) President and CEO Geoff Cooper.
When asked about biofuels during a press conference announcing the aid, Secretary of Agriculture Sonny Perdue said, "Frankly, there's just not enough money to go around, the demand from all sectors is more than we could accommodate at this time."
Learn more about what is included in the plan from USDA.
USDA Coronavirus Food Aid Press Call
(30:49)