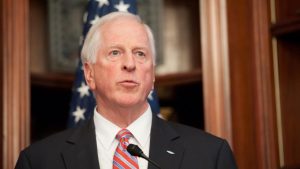 The Growing Renewable Energy and Efficiency Now (GREEN) Act was introduced this week by Democrats on the House Ways and Means Subcommittee on Select Revenue Measures led by Chairman Mike Thompson (CA-05).
The draft legislation is called "a comprehensive approach to tackling climate change by using the tax code to extend and expand renewable energy use and reduce greenhouse gas emissions" and it would extend current renewable energy tax incentives, including for biodiesel.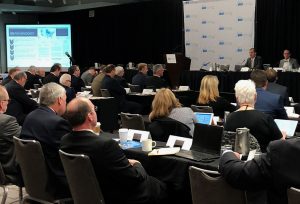 Kurt Kovarik, Vice President of Federal Affairs with the National Biodiesel Board (NBB), says the proposal calls for a multi-year extension of the biodiesel tax incentive, keeping the credit at its current rate of $1.00 per gallon for 2018 through 2021 but gradually reduce it to $0.33 per gallon by 2024.
"We appreciate the recognition, through this proposed long-term extension, that the biodiesel industry is integral to our domestic energy needs," said Kovarik. "We look forward to working with our supporters on Capitol Hill to ensure that consumers, producers and marketers benefit from a long-term, forward-looking pro-growth tax policy."
Biodiesel board members are in the nation's capital this week meeting with 88 Congressional offices to discuss the status of the biodiesel tax incentive as part of NBB's fall member meeting.