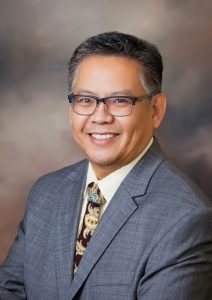 The National Biodiesel Board is opening a new west coast office to be led by long-time California Air Resources Board (CARB) Division Chief Floyd Vergara. The expansion will bolster NBB's presence on the west coast where climate programs are a substantial market driver for low carbon fuels like biodiesel and renewable diesel and will also bring critical regulatory expertise to the association as similar programs take flight across the country.
Vergara brings more than 32 years of experience at CARB to the NBB team. Most recently, he served as Chief of the Industrial Strategies Division and Assistant Chief of the Research Division. Over the years, Vergara has overseen a number of CARB's key climate and air quality programs, including the Low Carbon Fuel Standard and Cap-and-Trade program, among others.
The new office will be in Sacramento, co-located with the California Advanced Biofuels Alliance office. Vergara will serve as Director of State Regulatory Affairs for NBB.