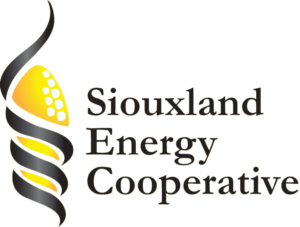 Siouxland Energy Cooperative has idled production at its ethanol production facility in Sioux Center, Iowa.
The Board decided to halt production due to the Administration's recent grant of small-refinery exemptions (SREs) to many large oil refineries, which has undermined the Renewable Fuel Standard and reduced ethanol demand by 4 billion gallons.
Kelly Nieuwenhuis, President of the Board, said: "The Administration's actions unfairly benefit the oil industry at the expense of our local farmers and, if not addressed soon, will impact the livelihoods of many. We look forward to the Administration properly addressing these issues, so that Siouxland Energy can resume ethanol production and its purchase of corn from local farmers, and generally contribute to the local and global economy."
This is the second plant closing in Iowa. The first was Plymouth Energy in Merrill.