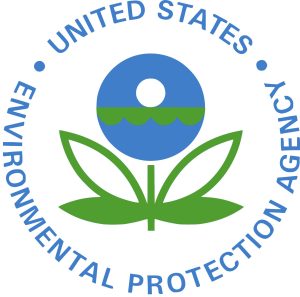 The U.S. Environmental Protection Agency (EPA) heard concerns from many biofuels industry stakeholders during a public hearing Wednesday in Ypsilanti, Michigan on the proposed rule to set 2020 renewable volume obligations (RVOs) and the 2021 RVO for biomass-based diesel under the Renewable Fuel Standard. Much of the comments from both sides of the issues centered on whether or not EPA should account for renewable fuel volumes waived under small refinery exemptions.
Among those on the first panel of witnesses was Renewable Fuels Association chief economist Scott Richman. "Unfortunately, the market has no faith that the proposed 2020 renewable volume obligations will result in biofuel blending volumes consistent with the RFS standards set by law, including the 15-billion-gallon conventional renewable fuel requirement," RFA Chief Economist Scott Richman said. "It is a misnomer to call the numbers in the proposal 'obligations' as long as small refinery exemptions (SREs) continue to transform the RFS into a voluntary program for roughly one-third of the nation's refineries."
RFA chief economist Scott Richman hearing testimony

American Coalition for Ethanol (ACE) Communications Director Katie Fletcher testified that failure of EPA to reallocate waived gallons is contributing to an already tough economy for farmers and ethanol producers. "EPA's mismanagement of the RFS has placed an artificial lid on domestic ethanol demand causing dozens of ethanol plants to consider slowing production or shutting down."
ACE Communications Director Katie Fletcher hearing testimony

Several representatives from the National Biodiesel Board (NBB) testified at the hearing, emphasizing that EPA is sending a negative signal to the biodiesel industry by proposing flat volumes and then rolling them back through retroactive small refinery exemptions. NBB Chairman Kent Engelbrecht, who is also the biodiesel trade manager at Archer Daniels Midland Company (ADM), said "EPA has selected volumes for the biomass-based diesel market that are simply too low."
Also testifying on behalf of NBB were Vice President of Federal Affairs Kurt Kovarik, and Chief Operating Officer Doug Whitehead.