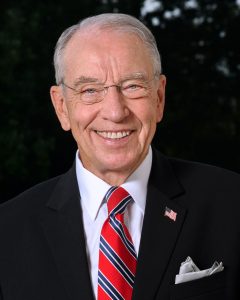 Sen. Chuck Grassley (R-IA) finally got an answer this week from the Department of Energy to a request he sent in April about the agency's role in Small Refinery Exemptions, and it directly contradicts what the Environmental Protection Agency has been saying.
Contrary to assertions by the EPA, the Energy Department confirmed in a letter to Senator Chuck Grassley (R-Iowa) that the EPA has issued so-called "economic hardship" exemptions under the Renewable Fuel Standard (RFS) to small refineries, often owned by billion-dollar oil companies, even when the Energy Department found that the refineries faced little or no actual "hardship."
In a response to an April 10 letter from Grassley, Secretary of Energy Rick Perry outlined the role of the Energy Department in the issuance of these waivers and indicated EPA has on at least one occasion issued an exemption when the department recommended no exemption and has ignored recommendations to grant only partial exemptions in other cases. Perry also indicated that the department has not changed how these analyses are applied or scored from the prior administration.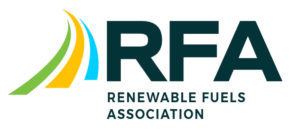 Renewable Fuels Association (RFA) President and CEO Geoff Cooper says the letter clearly shows EPA ignored the recommendations and analysis provided by DOE. "The demand destruction that has resulted from these exemptions has been real and significant," said Cooper. "Ethanol producers and the corn farmers who supply our industry are facing some of the worst market conditions in a generation, and these small refinery bailouts are largely to blame for that. We urge President Trump and Administrator Wheeler to restore some integrity and judiciousness to the small refiner exemption program, and ensure that any exempted renewable fuel blending requirements are redistributed to non-exempt refiners."
Cooper said the letter also corroborates information recently uncovered through a Freedom of Information Act request filed by RFA, in which a former EPA official warned former Administrator Scott Pruitt that granting certain exemptions "would be a clear violation of Mr. Pruitt's oath of office." Other information uncovered in the FOIA request shows the White House knew exemptions were being granted without any demonstration of "true economic hardship."