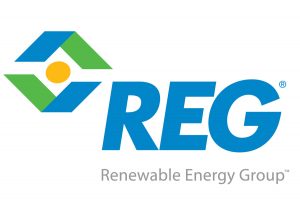 The new and improved Renewable Energy Group website features resources about cleaner fuels like biodiesel and renewable diesel.
The website is intended to serve a wide variety of visitors, including the general public, customers, investors and potential employees. They can learn the basics of different fuels, get technical information about REG products, make purchase inquiries, search for jobs and more.
The website also features a resource center that is full of white papers, case studies, tips, articles and information for the news media. This library serves as a centralized location for visitors to learn about the environmental, performance, and financial benefits of biodiesel, renewable diesel, and other fuels from an authoritative source in the industry.
Renewable Energy Group, based in Ames, Iowa, is North America's largest producer of biodiesel.