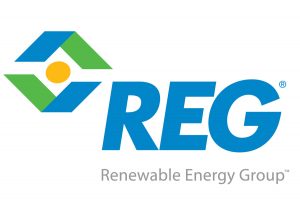 Renewable Energy Group, Inc. has completed the sale of substantially all assets of REG Life Sciences' to Genomatica.
"We are pleased to be selling our Life Sciences' assets to Genomatica, who are well positioned to build upon the technical progress we have made, and to advance the team and the technology through to commercialization," said REG's CEO Cynthia J. Warner. "As we focus on our core strategies to grow our fuel business, this deal allows the technology to develop with a new owner while we retain the opportunity to participate in the successful commercialization of the technology in the future."
REG acquired the Life Sciences business in 2014. Since then the team has successfully advanced the technology development over several years including through key strategic partnerships with Exxon Mobil and Clariant. Many of the REG Life Sciences team members will join Genomatica at its San Diego Innovation Center.
"Consumer demand for sustainable products continues to grow, and successful companies will increasingly switch to ingredients that reduce harm to the environment and work with partners with shared values," said Christophe Schilling, Genomatica's CEO. "This acquisition adds powerful technology and talent to help Genomatica enhance the sustainability of everyday products."