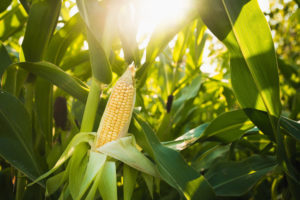 Hydrite Chemical Co. launches a new product line for use in the fuel ethanol industry.
The integrated manufacturer and supplier of chemicals and related services announces its new Hydri-Maize™ catalyzed bisulfite product line for scrubber applications that will decrease plant emissions, decrease energy costs and freshwater consumption, and debottleneck operations.
All Hydri-Maize™ catalyzed bisulfite products are made in the USA by Hydrite. These products are used for VOC abatement in CO2 scrubbers which can effectively help VOC reduction goals. Hydrite's new catalyzed bisulfite product line is designed to help reduce carbon footprint and improve operations.
Scott Cumming, Biofuels Product Manager for Hydrite, commented, "We are excited about the announcement and launch of the new Hydri-Maize™ catalyzed bisulfite product line. Our catalyzed bisulfite line has already taken over 2 billion pounds of fresh water out of ethanol processes across the United States. We look forward to taking out 2 billion more pounds."
As a company with a strong commitment to sustainability, Hydrite Chemical Co. continues to invest in research, quality control, and training to offer products and systems that reduce water and energy usage and have a minimal impact on the environment.
To learn more, visit www.hydrite.com or call 262-792-1450.