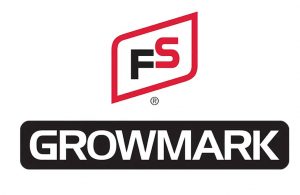 A new website design is enhancing the user experience for GROWMARK customers.
"It is designed to help GROWMARK customers and prospects find the information they need quickly," said Heather Thompson, manager of digital communications. "Useful tools on the new site include a directory of GROWMARK sales representatives and a locator for GROWMARK crop nutrients terminals."
The new GROWMARK.com is designed to help users find key sales contacts and locations easily on the home page. In addition, the Careers and News sections are located prominently near the top for ease-of-use.
"GROWMARK is committed to delivering solutions everyday," said Krista Wolf, manager of brand strategy and marketing communication. "This new platform will help connect our customers to the products and brands they are looking for in an efficient manner."
GROWMARK's Digital Communications team designed and tested the site for several months before the launch. It follows the successful relaunch of FSSystem.com.