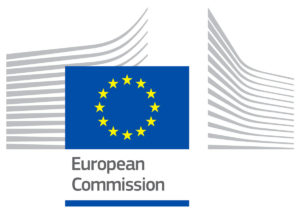 U.S. ethanol stakeholders are pleased with the decision by the European Commission to not renew anti-dumping duties on European Union (EU) imports of U.S. ethanol.
"RFA has always maintained these penalties were unjustified and unwarranted," said Renewable Fuels Association (RFA) CEO Geoff Cooper. "The U.S. ethanol industry is looking forward to resuming more open trade relations with the European Union. With today's removal of these duties, consumers in the EU will once again have unfettered access to clean, affordable, renewable fuels."
Growth Energy and the U.S. Grains Council (USGC) joined RFA in welcoming the decision, which stems from the European Commission's expiry review of the anti-dumping duties the Commission put in place in 2013. In announcing its decision, the Commission found no evidence that warranted continuation of those duties and that their removal of duties would not encourage dumping in the EU.