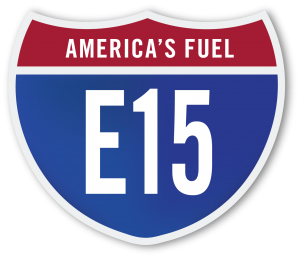 The Renewable Fuels Association (RFA) submitted comments on deadline day Monday for EPA's proposal allowing 15 percent ethanol blends (E15) to take advantage of the 1-psi Reid Vapor Pressure (RVP) waiver that currently applies to E10 during the summer months.
RFA President and CEO Geoff Cooper says the organization "strongly supports" the proposed regulatory fix would allow year-round sales of E15 in conventional gasoline markets for the first time, finally opening the marketplace more broadly to a fuel that provides consumers higher octane, lower cost, and reduced tailpipe emissions.
However, RFA does not support the second part of the proposed rule which has to do with RIN reform. RFA's comments discouraged EPA from finalizing any of the four proposed Renewable Identification Number (RIN) market reforms.
Cooper summarizes RFA's comments to EPA and talks about what happens next:
Interview with RFA CEO on EPA comments
RFA's full comments to EPA are available here.