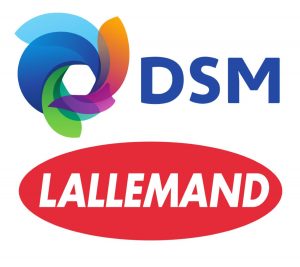 Royal DSM and Lallemand Inc. have announced a joint agreement allowing Lallemand a non-exclusive, royalty bearing license to DSM's low-glycerol yeast technology patents.
The license agreement is part of a settlement that was reached following a 2018 US Federal Court jury verdict in Wisconsin and the technology in the agreement is for use in the fermentation of first-generation biofuels.
Royal DSM is a global, science-based company active in Nutrition, Health and Sustainable Living and was founded in 1902. Lallemand is a privately owned company specializing in the research, development, production, marketing and distribution of yeast, bacteria and other microorganisms for use in the food ingredient, human nutrition, animal nutrition, baking, wine, beer, distilled spirits, biofuels, plant care, cosmetic and pharmaceutical industries.