The Washington State House has passed a Clean Fuels Standard (H.B. 1110) that would institute a low carbon fuel program by 2020, similar to those already successfully underway in British Columbia, California, and Oregon. The program is designed to reduce greenhouse gas (GHG) emissions from transportation fuels 10 percent below 2017 levels by 2028 and 20 percent below those same levels by 2035.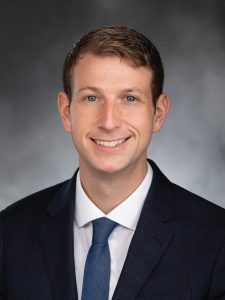 "It is long past time for Washington to join our neighbors to the north and south in adopting a strong program to reduce pollution from transportation fuels," said Rep. Joe Fitzgibbon, who sponsored the legislation into the Washington House of Representatives. "Washington is poised to become a national leader in production of clean, renewable fuels like biodiesel once this bill is signed into law."
According to the National Biodiesel Board (NBB), biodiesel consumption in Washington State has historically been relatively low compared to the rest of the nation. With implementation of a Clean Fuels Standard, however, that would change quickly.
"Implementation of this program would bring Washington in line with other renewable fuels champions on the West Coast creating a unified market for clean fuels," said NBB Director of State Governmental Affairs Shelby Neal. "This is a great step forward for the environment, consumers, and green industry in Washington State."
The bill now goes to the Senate for consideration.