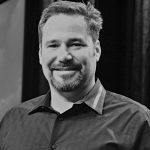 Rock House Advisors, the business consulting firm founded by former National Biodiesel Board CEO Joe Jobe, has announced the addition of Mike Marsch as Senior Vice President.
Marsch will help lead an expanded national and international network of strategic partners who serve as Rock House Associates. This network of experts collaborates on projects to expand the scope of business services and the level of expertise to Rock House clients in North America and globally.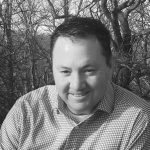 Marsch has decades of experience in the electric utility industry which will round out Rock House's focus on the energy, transportation and technology sectors. The company expansion brings with it an expansion of the company's client base which includes renewable fuel clients, petroleum refiners, electric utilities, agricultural commodity groups, private equity funds and autonomous technology companies.
This new corporate alliance marks the 45th year of successful collaborations between Jobe and Marsch. They met on their first day of kindergarten in 1974 in their small hometown of Russellville, Missouri, home of Rock House Bridge the namesake of the company they now lead.