Two of the biggest ethanol producing states in the country continue to see benefits to their economies from the industry.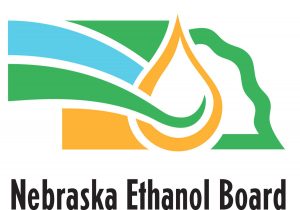 A recent impact study by University of Nebraska-Lincoln (UNL) economists found that Nebraska's ethanol production capacity increased by 23 percent since 2014, and continues to generate significant economic impact for the state, which is the second largest producer of ethanol behind Iowa.
"The state sees what economists describe as an economic 'bounce' when we take advantage of the added value when grain is converted to food, fuel, fiber, renewable chemicals and bio-products," said Sarah Caswell, administrator of the Nebraska Ethanol Board.
As of 2017, Nebraska's ethanol production capacity was 2.558 billion gallons per year, with 1,453 full-time employees at 24 facilities. This represents an increase of 481 million gallons annually and an additional 152 full-time employees compared to 2014. In 2016, the total labor income impact – including direct and indirect jobs – was $275 million earned from an estimated 3,509 jobs for an average annual earnings of $78,300. Ethanol plant jobs provide significantly higher-wages compared to other manufacturing positions and are uniquely located in rural communities.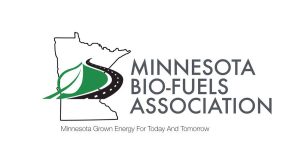 In Minnesota, which is ranked fourth nationwide in ethanol production, the industry contributed $2.31 billion to the state's gross domestic product (GDP) in 2018, according to a new study by ABF Economics.
"This study once again shows the importance of the ethanol industry to Minnesota's economy," said Tim Rudnicki, executive director of the Minnesota Bio-Fuels Association.
The study found that Minnesota's ethanol producers produced 1.27 billion gallons of ethanol, 3.8 million tons of dried distiller's grains with solubles (a high-protein animal feed) and 283 million pounds of corn oil (which is used for biodiesel production) in 2018, generating $6.9 billion in gross sales for Minnesota businesses and supported 20,137 jobs in 2018.