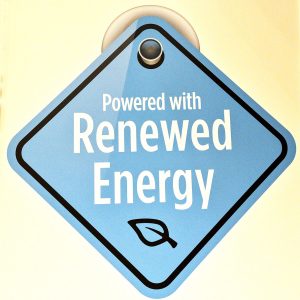 The Renewable Fuels Association (RFA) 2019 National Ethanol Conference is kicking off today in Orlando with the theme "Powered with Renewed Energy."
The annual golf tournament and networking tour are underway first off this morning. The tour is visiting Leu Gardens, an amazing 50-acre botanical oasis recognized as an historical landmark in Orlando. The venue includes palms, flowering trees, azaleas, vines, bromeliads and tropical philodendrons.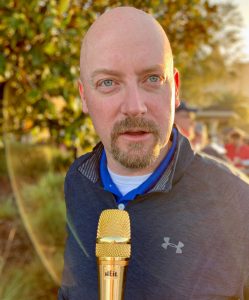 The annual golf tournament is sponsored this year by Bioleap, which provides innovative technical solutions and complete engineering services to the renewable fuels industry.
RFA President and CEO Geoff Cooper got the golf tournament off on a shotgun start and in this interview he talks about what is in store when the conference officially gets underway with the general session on Tuesday morning, including the annual State of the Industry report, which he will be delivering for the first time. Interview with Geoff Cooper, RFA CEO