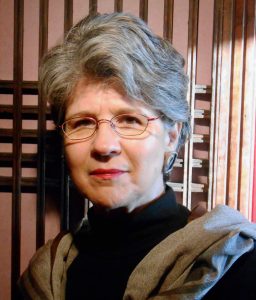 The Maryland Clean Energy Center (MCEC) appointed Advanced Biofuels USA executive director Joanne Ivancic to serve on its 2019 Advisory Council. The council consists of 50 energy industry representatives and exists to develop a work plan for the Maryland Clean Energy Center (MCEC) and set the framework for activity of the organization,
"I look forward to doing just that here in Maryland as part of the Maryland Clean Energy Center's Advisory Council," said Ivancic. "People think of solar and wind when they think of clean energy. My goal will be to help them understand that we also need clean energy for transportation and that biofuels can fill that need in the near term by fueling cars, trucks, planes and trains that we use today."
The Maryland Clean Energy Center was created in 2008 to encourage the transformation of the energy economy. MCEC works to implement financing solutions that catalyze the growth of business, create jobs, and make clean energy technologies, products and services affordable and accessible for Maryland consumers.