Most organizations weighing in on the final rule for required renewable fuel volumes under the Renewable Fuel Standard (RFS) program for 2019, and biomass-based diesel for 2020, released by EPA on Friday are disappointed.
The rule maintains the 2019 conventional biofuels level at 15 billion gallons, in line with statute, while biomass-based diesel, advanced, and cellulosic categories all were increased slightly. However, the main disappointment comes from the rule failing to address demand destruction caused by small-refinery exemptions.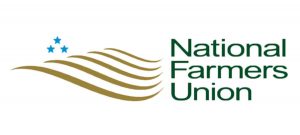 "President Trump's numerous assurances to American family farmers to support the biofuels industry and increase demand for farm products continue to fall short at the hands of EPA," said National Farmers Union (NFU) President Roger Johnson. "So long as EPA continues to ignore its own mishandling of the RFS waivers, it will continue to undermine the will of Congress, directly contradict President Trump's promises, and destroy American family farmers' ability to expand demand for their products."

"On paper, this looks like a solid rule that drives the biofuels industry forward," said Iowa Renewable Fuels Association Executive Director Monte Shaw. "But in reality, small-refinery exemptions erode any potential market growth. Without reallocation of small-refinery exemptions, the numbers released today may look good on the outside, but just like the chocolate bunnies my children open up on Easter morning, they are hollow on the inside."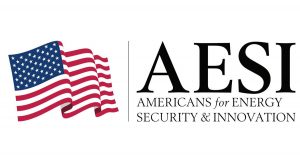 Americans for Energy Security and Innovation (AESI) Co-Chairs Jim Talent and Rick Santorum said the targets "represent a modest step forward for U.S. energy security, but that promise will be short-lived unless the EPA puts a lid on abusive waiver practices."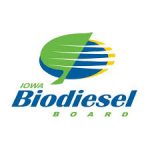 "While we appreciate the modest growth in biodiesel's primary RFS category over the previously required 2.1 billion gallons, we are disappointed that the EPA did nothing to address the high number of small refinery exemptions handed out. This undermines the policy, potentially cancelling out any growth, and harms the domestic biodiesel industry," said Grant Kimberley, executive director of the Iowa Biodiesel Board.