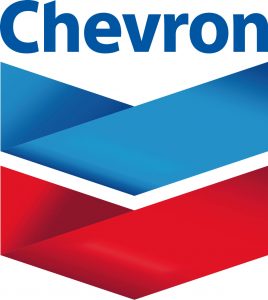 A report out yesterday that EPA granted Chevron a 2017 hardship waiver earlier this year is causing some pre-Thanksgiving heartburn for ethanol producers.
"While Chevron and other refiners enjoy their record profits and "economic hardship" waivers from EPA on Thanksgiving, many farmers and ethanol producers in rural America are finding it harder and harder to make ends meet," says American Coalition for Ethanol CEO Brian Jennings. "Chevron posted net profits of nearly $10 billion in 2017. On what planet does that constitute the "disproportionate economic hardship" threshold needed to help justify a Small Refinery Exemption?"
Renewable Fuels Association CEO Geoff Cooper said, "When an oil company whose net profits surpass the total value of the Iowa corn crop claims it is experiencing 'hardship,' you know we've reached a new level of absurdity."
Reuters broke the story of the waiver for Chevron's Utah refinery based on a source familiar with the company. With a net income of $9.2 billion in 2017, Chevron is the biggest company yet to recieve a hardship waiver from the Renewable Fuel Standard (RFS).