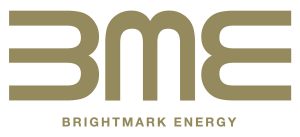 The first commercial plastics-to-fuel plant is in the making to be located in Indiana.
San Francisco-based renewable energy development company Brightmark Energy has acquired a majority interest and invested $10 million in plastics-to-fuel technology company RES Polyflow, while committing to an additional $47 million investment in the first plant.

RES Polyflow, based in Ohio, innovated the process for converting plastics directly into transportation fuel and other products. RES Polyflow's plastics-to-fuel process sustainably recycles waste such as plastic film, flexible packing, and toys.
The facility will be located in Ashley, Indiana and will convert 100,000 tons of plastic waste into 18 million gallons of ultra-low sulfur diesel fuel and naphtha blend stocks and five million gallons of wax per year, more than the weight of 5,400 tractor trailers or seven Brooklyn Bridges.