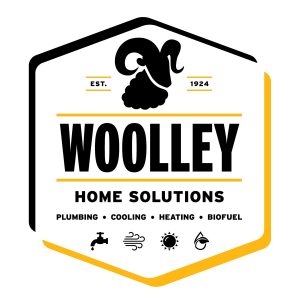 Woolley Fuel of New Jersey is celebrating its 10th year as a distribution location providing high quality biodiesel to consumers across the Garden State.
Woolley Fuel was started in 1924 by two brothers Herbert and Norman W. Woolley Sr. Their desire was to start a coal company similar to their father's and found potential in Maplewood, New Jersey. The brothers built an energy company that is now approaching its 95th year and is still evolving. Norman Woolley, Jr. created a whole new market when he made his company the first in the state to offer biodiesel to the public. Woolley Fuel started with just B5 blends, and now due to demand, they are selling B30 to customers.
"It is hard to believe that 10 years has passed since the opening of the first public biodiesel fueling station in New Jersey. Kudos, thanks, and credit go to Norm and his colleagues for their forward thinking and entrepreneurial spirit in being the first to bring this environmentally friendly fuel to the public," said Brian Palmer, New Jersey Soybean Board Chairman.
Woolley Fuel prides itself in offering biodiesel that is a clean burning alternative fuel, produced from domestic, renewable resources. Biofuel from Woolley is accessible throughout much of New Jersey including Essex, Morris, Somerset, Hunterdon, and Union Counties. Along with biodiesel, Woolley is also a major player in the Bioheat® sector providing heating oil to northeastern New Jersey residents.