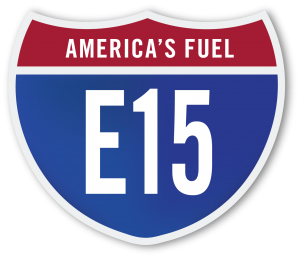 The Renewable Fuels Association (RFA) is holding a free webinar on Oct. 23 to discuss the recent proposal that will allow for year-round consumer access to 15% ethanol (E15). The one-hour webinar is designed to address some of the misinformation and confusion about what President Trump's recent action means for fuel suppliers, retailers, and consumers.
In addition to hearing from RFA staff experts, participants will also gain insight from John Eichberger, executive director of the Fuels Institute, on what the year-round E15 approval could mean for fuel retailers and the overall marketplace. RFA will provide information regarding retailers currently offering E15 and provide insight into the consumer response. RFA will also present options on why E15 makes financial sense and why retailers should consider offering it at their locations.
Date: October 23, 2018
Time: 1pm Central
This free webinar is open to the public. Click to learn more and to register.