The Renewable Fuels Association welcomed four new members this week – Ringneck Energy, Wisconsin Agri-Business Association, Nebraska Ethanol Board, and Advanced Fuel Dynamics.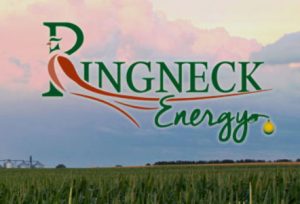 Producer member Ringneck Energy, based in Onida, S.D., is in the process of beginning production at its 80-million gallon per year ethanol plant. The biorefinery will use an estimated 28 million bushels of corn and also produce an estimated 224,000 tons of distillers grains. The facility will employ about 40 people.
Associate member Wisconsin Agri-Business Association, based in Madison, is the voice of agribusiness in the state of Wisconsin. The trade association provides communications, training programs, legislative and regulatory affairs, promotion, and support to the agribusiness companies that do business in the state.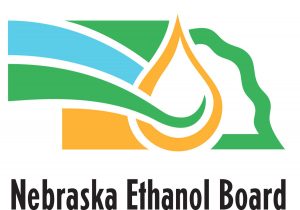 Associate member Nebraska Ethanol Board, based in Lincoln, helps to establish procedures and processes necessary to the manufacturing and marketing of ethanol fuel in the state through: sponsoring R&D of industrial and commercial uses for ethanol and its coproducts; promoting state and national air quality improvement programs and influencing legislation that encourages the use of renewable fuels; and promoting the use of renewable ethanol as a partial replacement for imported oils to ensure the energy security of the country, among other efforts.
Associate member Advanced Fuel Dynamics, based in Troy, Texas, manufacturers patent-pending, plug-and-play technology that makes existing gasoline-powered vehicles, motorcycles and recreational off-road vehicles flex fuel vehicles, increasing their performance, reducing fuel cost and reducing pollution by running E85 at the pump.
"Each of these companies and organizations brings a unique perspective to the RFA, but they all share a passion for renewable fuels and agriculture," said RFA Vice President of Industry Relations Robert White. "We look forward to working with these new members for years to come on advocacy, technical and regulatory, market development, and consumer awareness efforts that will expand opportunities for American-made ethanol."