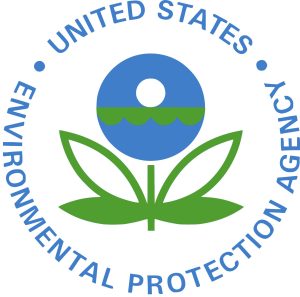 The Environmental Protection Agency (EPA) today updated the Renewable Fuel Standard (RFS) program website to increase transparency and include new data and information for both stakeholders and the public.
The data will provide new information for renewable fuel producers, fuel refiners, importers, and marketers including:
The number of small refinery exemption petitions received, approved, and denied for each compliance year; weekly average price of Renewable Identification Numbers (RINs) traded; andwe ekly volume of RINs traded.
"For the first time, EPA is providing new information to the public on small refinery exemptions and RIN trading," said EPA Acting Administrator Andrew Wheeler. "Increasing transparency will improve implementation of the RFS and provide stakeholders and the regulated community the certainty and clarity they need to make important business and compliance decisions."
"In our corn-growing community, the RFS program is one of the top issues people are talking about. We hear concerns about lack of transparency around the issuance of small refinery waivers and we are hopeful these changes will put everyone on a level playing field to receive the information at the same time," said U.S. Department of Agriculture Secretary Sonny Perdue.
Renewable Fuels Association (RFA) President and CEO Bob Dinneen says this is a step in the right direction for the agency. "Today's action may prevent small refiners from obtaining market-moving information before other participants in the marketplace," said Dinneen in a statement. "That's important because it appears the RIN market was gamed earlier this year by a small group of refiners who were privy to sensitive information regarding compliance exemptions before the rest of the market knew what was going on."
However, Dinneen says more information and transparency are still needed. "Market participants and the public deserve to know exactly who is receiving small refinery exemptions and what criteria is being used by EPA in making the decision to grant or deny a waiver request."
The updated RFS website includes interactive and dynamic features that allow users to customize display of RIN information, feedstock type, and producer attributes.