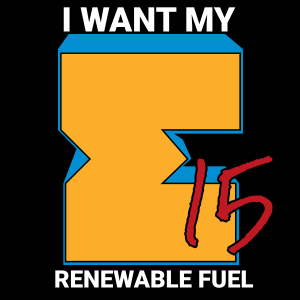 House Biofuels Caucus co-chairs Kristi Noem (R-SD) and Collin Peterson (D-MN) led more than 20 House members in writing a letter this week to EPA Acting Administrator Andrew Wheeler urging the approval of year-round E15.
The letter encourages the Administration to reduce federal regulations on ethanol instead of implementing policies that only work against farmers and slow the biofuels market down. "Farmers and ethanol producers across rural America are struggling, and the EPA needs to be held accountable for making their problems worse by weakening the RFS," wrote tha lawmakers.
"Our ag economy has really suffered in recent years," said Noem. "By ending unnecessary limitations on E15, we have a big opportunity to help farmers and our ag economy, save consumers money, and reduce our reliance on foreign oil."
Noem has been a leading ethanol advocate in Congress, consistently pushing to uphold the Renewable Fuel Standard and met several times with President Trump and top administration officials to advocate in support of year-round E15.